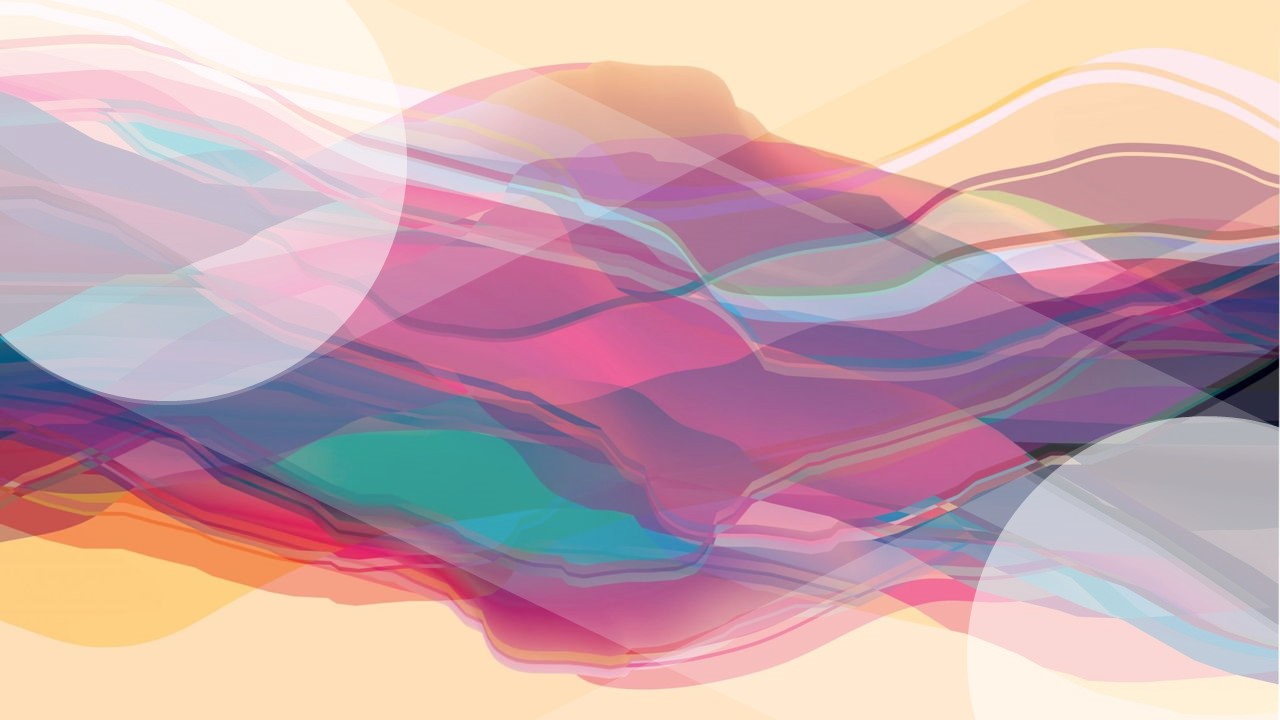 Business intelligence trends and predictions for 2023
by Dhiren Patel, Chief Product Officer
Business intelligence trends and predictions for 2023
by Dhiren Patel, Chief Product Officer
The rebound and rebooting of economies in 2022 witnessed a shift from Data Intelligence to Decision Intelligence. Business leaders have realized the importance of insight-driven decision-making over gut feeling. As predicted in our 2022 trends, we have seen customers looking for solutions to democratize data and AI, embed analytics capabilities, and empower their teams with decision intelligence platforms. As newer technologies emerge in the fast-changing world of data and analytics, there will be significant impact on the way we use data and consume insights.
Here are our top 10 predictions on how analytics will drive business operations and decisions in 2023:
Rise of the business technologist
Consumerization of insights
Low-prep / no-prep platforms as absolute game changers
Focus on real-time and accurate insights
Actionable and relevant AI
Integrated data governance and security
Rapid adoption of cloud
Focus on making AI/ML operational
Preference for collaborative BI
SaaS applications as important data analytics enablers
1. Rise of the business technologist
The popularity of low-prep analytics platforms and talent crunch will influence the rise of the business technologist. Gartner predicts that by 2026, developers outside formal IT departments will account for at least 80% of the user base for low-code development tools. Data analytics platforms that democratize data and offer intuitive interfaces for performing advanced analysis will help transform business users such as floor managers, customer representatives, accountants, or sales executives into business technologists. This way, they can achieve greater autonomy in accessing data and discovering insights themselves.
2. Consumerization of insights
Unlike the traditional data analytics solutions that were built for data engineers, data analysts and technical experts, modern data analytics platforms will focus on business users. As a result, user-friendly interfaces that make consuming insights easier and interesting will gain importance. Gartner estimates that by 2025, data stories will be the most widespread way of consuming analytics, and 75% of stories will be automatically generated using augmented analytics techniques. With data democratization becoming a priority and increase in demand for decision intelligence, intelligent search and audio-visual data stories will become important offerings of any modern data analytics platforms. Mobile analytics will enable insights anywhere anytime, and bite-sized business headlines will ensure users don't miss important opportunities.
3. Low-prep / no-prep platforms as absolute game changers
Low-code application platforms are intuitive, flexible, and easy for any users to get started, without depending on IT. Gartner estimates that by 2025, 70% of new applications developed within enterprises will use no-code or low-code technologies. Low-prep / no-prep data analytics platforms offer powerful features to access, integrate, control, secure, and monitor data easily. This frees data engineers and analysts to focus their time and efforts on high-value projects. It also empowers business users to adopt analytics easily, and become self-reliant and insight-driven in their decision-making.
4. Focus on real-time and accurate insights
Real-time data is increasingly becoming the most valuable source of information for organizations. Real-time insights are helpful to find out what works and what does not while reviewing clickstream data for analyzing website visitors or tracking online sales and promotions on big sale days like Black Friday. It can also prevent frauds by monitoring financial transactions in real time. Modern data analytics platforms that integrate directly with data sources can extract real-time accurate insights in a timely and cost-effective manner, without increasing overhead infrastructure costs. Such platforms providing real-time data analytic capabilities will bring great value to organizations.
5. Actionable and relevant AI
Research by McKinsey shows that in 2022 AI adoption has more than doubled since 2017. As AI continues to evolve, it will enable more accurate predictions, automate repetitive tasks like data gathering and cleaning, and empower business users to use data-driven insights for everyday decision-making, irrespective of their level of technical expertise. Data analytics platforms that deliver actionable insights and personalized recommendations will become good enablers for all decision makers. In just a single search, such platforms perform root cause analysis, identify key drivers, and flag anomalies. Empowered with AI-powered insights and contextual decision intelligence, every decision maker can understand "what" happened, uncover "why" it happened, and know "how" to proceed in the best possible manner.
6. Integrated data governance and security
Gartner estimates that 65% of the world's population will be covered by regulations similar to GDPR. This will have a direct impact on how data is handled and processed, who can access it, and for what purpose. Data analytics platforms that provide robust data governance and secure access capabilities will become important in an organization's overall data governance strategy. The capabilities include easy authoring, editing and implementation of policies, granular access to data based on role, geography, and area of work, and clear visibility of user activities and usage logs.
7. Rapid adoption of cloud
Data migration to the cloud will continue to pick up speed. Gartner estimates that more than 85% of organizations will embrace a cloud-first principle by 2025 and will not be able to fully execute on their digital strategies without the use of cloud-native architectures and technologies. Data analytics platforms that are 100% built for the cloud and support multiple cloud data sources will be crucial for the success of any organization's cloud strategy. Such cloud-native platforms integrate seamlessly in the existing ecosystem and connect to data directly for analyzing current data and delivering accurate insights. Organizations can save efforts spent on ETL activities and prevent data duplication for maintaining a single source of truth for data.
8. Focus on making AI/ML operational
Gartner estimates that by the end of 2024, 75% of enterprises will shift from piloting to operationalizing AI, driving a fivefold increase in streaming data and analytics infrastructures. Research by McKinsey also indicates organizations adopting AI are more likely to report that AI is not only decreasing costs but also driving revenues. Modern data analytics platforms with abilities such as easy data integrations, customizable machine learning models, configurable AI algorithms, and natural language processing will become game changers. Platforms integrating intuitive analytics capabilities like search and interactive visualizations with advanced AI-powered insights such as anomalies, analogies, clusters, trends, patterns and correlations will gain momentum.
9. Preference for collaborative BI
Research by McKinsey found that companies that make data accessible to their entire workforce are 40 times more likely to say analytics has a positive impact on revenue. Organizations acknowledge the importance of data for understanding customers, creating better products, and streamlining internal operations. However, till this data is democratized and every business function is empowered with insights, organizations will not be able to fully realize its benefits. Decision makers, right from the shop floor and non-technical functions like marketing and finance to product and strategy management, must be able to use data analytics and share insights easily. This helps them collaborate together to spot opportunities and threats surfaced by data insights and act on them swiftly in coordination.
10. SaaS applications as important data analytics enablers
SaaS applications such as CRM platforms, sales and marketing portals, or project management solutions natively host a lot of important data. With their proliferation, they have become powerhouses of data offering immense value for analytics. Data analytics platforms that can quickly connect to these applications or offer embedded analytics capabilities will gain prominence. Retailers can identify top products, compare sales over different time periods, and identify what, why, and how sales changed. Marketers can track leads and assess campaign outcomes. Customer relationship managers can track various customer success metrics in real time.
Hope you find these trends useful in creating your data analytics strategy and visualizing the roadmap ahead for 2023.
Start Your Free Trial