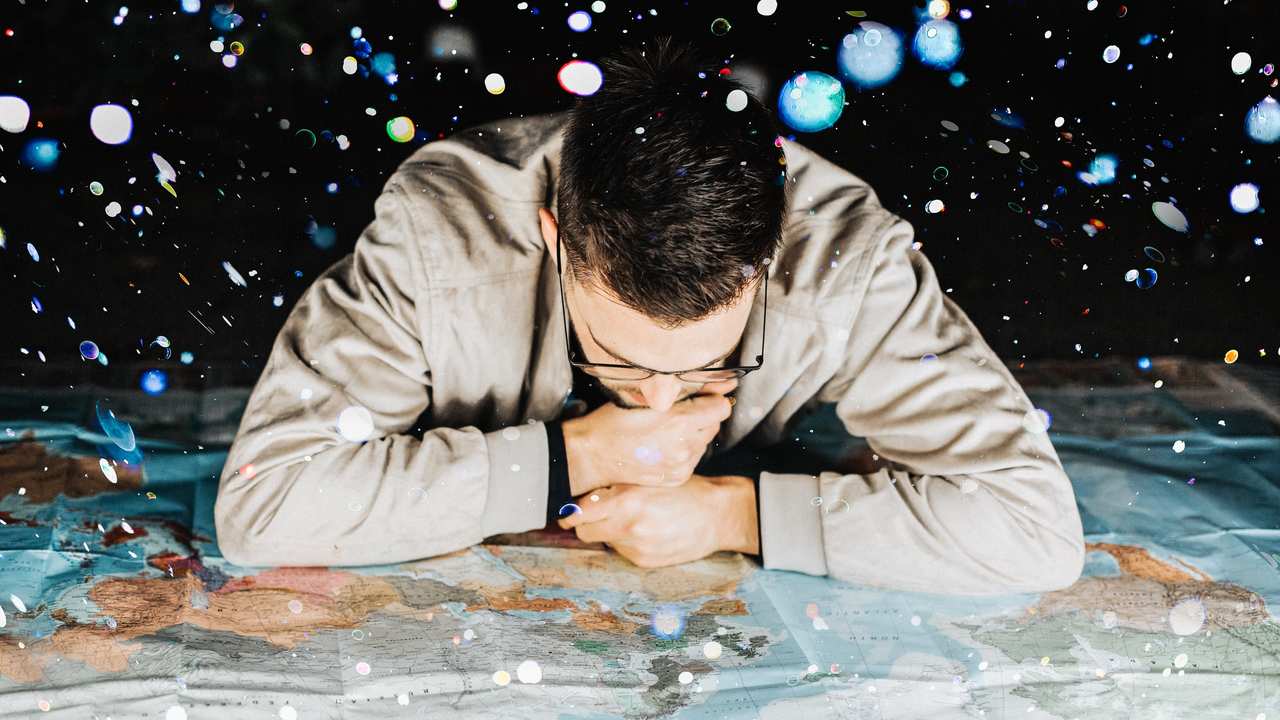 How Search-based Analytics Transforms Data Consumption
by Katy Yuan, Marketing Manager
How Search-based Analytics Transforms Data Consumption
by Katy Yuan, Marketing Manager
How data consumption has changed over time
Traditional BI Tools
As datasets evolved and grew more complex, traditional BI tools were increasingly inept at processing them. The demand for rapid data analysis and consumption meant that traditional BI dashboards were not agile enough to provide granular details in real time.
While they did simplify activities like reporting and dashboarding, they actually caused a false sense of security around data awareness and literacy.
Amidst the boom of big data, traditional BI tools began to cripple yield for data-driven organizations by reporting static data, causing teams to spend time trudging through seas of alerts and outdated dashboards. This compounded with siloed data and offline ad hoc analysis resulted in tsunamis of redundant alerts and unused reports.
Augmented BI Platforms
Modern augmented BI platforms, on the other hand, enable analytics professionals to deliver consumable analytics by utilizing natural language processing (NLP) and artificial intelligence (AI) to categorize, prepare, and communicate insights.
AI plays a crucial role in this self-service journey. The integration of technologies like AI and ML with data analytics creates an ecosystem that can extract the most value from data, gain new insights, and share them throughout the organization.
Augmented analytics platforms save time and effort by automatically discovering data relationships, anomalies, and business changes. After that, they help analysts and users communicate their findings with automated natural language generation (NLG) and visualization capabilities.
Benefits of search-based analytics
Now that we know of the advantages of augmented BI, let's take a look at the benefits of search-based analytics in your consumable analytics stack.
Search-based analytics augmented with AI empowers business users to find information instantly. Ad hoc questions can be answered in seconds instead of days or weeks, with minimal effort from BI teams.
Improved ROI: Search-driven analytics enables non-technical users to ask questions in natural language and instantly receive real-time insights. This equips business users with actionable insights and allows them to uncover business issues before they occur.
Higher user adoption: Search-driven analytics is run through a straightforward browser-based interface similar to consumer internet platforms, which enables even non-technical users to use tools without extensive training.
Data democratization: NLP and NLG interfaces help users ask questions and consume insights in an intuitive and dynamic way. They can access and understand data without requiring analytical, statistical, or data-handling expertise.
Better decision-making: A search-driven analytics platform enables users to explore data in any direction by helping them dive deeper, discover AI/ML-powered insights, and find the most granular information.
Why MachEye is the most complete analytics platform
MachEye is the only analytics platform that joins AI and BI together for a seamless insight discovery experience. The most user-friendly Google and YouTube-like interface maximizes the potential value of data.
With intelligent search, actionable recommendations, and interactive stories, users can find or receive the right insights at the right time. Also, MachEye generates proactive intelligence by continually tracking data and metrics users are interested in. Help everyone make better and faster decisions, instantly!
Learn more about how MachEye's "play" button for data can enable self-service analytics for your organization: Get a demo today!