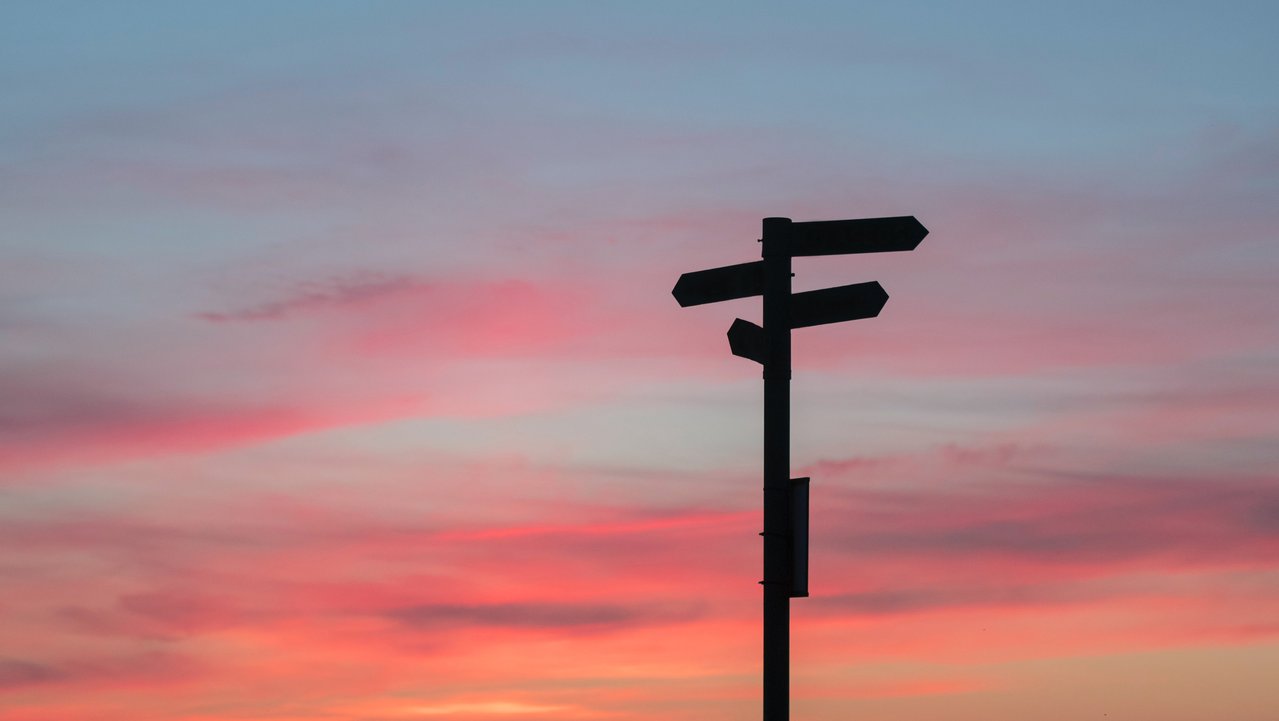 Top 10 Data Analytics Predictions and Trends for 2021
by Dhiren Patel, Chief Product Officer & Head of Customer Excellence
Top 10 Data Analytics Predictions and Trends for 2021
by Dhiren Patel, Chief Product Officer & Head of Customer Excellence
2020 has been a year of outliers. What looked like a blip on the horizon became the most disruptive factor across industries and geographies. This was also the year that strongly underlined the importance of the right information reaching the right people at the right time.
The COVID-19 pandemic drives organizations toward digitization, making data analytics mission-critical for managing operations and defining future strategies.
Here are our top 10 predictions about data analytics in 2021
1. Accelerated data movement to the cloud will disrupt existing BI infrastructure
While this trend has already begun, it is likely to pick up steam in 2021. "On premises" data stores fail to scale compared to the explosive growth in data assets. Businesses from restaurants to healthcare organizations are embracing the cloud for better agility and scalability. As a result, more and more analytical and reporting data stores will also move to the cloud. 2021 will see a "hockey stick" adoption of cloud data stores. However, from a SQL execution standpoint, existing BI infrastructures fall short of meeting new cloud data store requirements. To adapt to the cloud ecosystem, organizations will have to upgrade to advanced BI platforms.
2. The death of dashboards is imminent
Dashboards have outlived their utility. Their lack of interactivity and user friendliness makes static dashboards and visualization platforms increasingly dated. Raising questions about their utility and ROI, business users will ask for solutions that enable them to explore data on their own. Organizations will also start realizing the true cost of owning these legacy platforms as they discover hidden maintenance costs. Business leaders should look for modern BI tools that present insights in dynamic, easily understandable visualizations.
3. Pre-COVID reports will be futile in the post-COVID world
Customer behavior and purchase habits have sharply changed as a result of the pandemic. For instance, stringent hygiene requirements led to a surge in demand for household cleaning products. Online shopping became the preferred medium, even though brick-and-mortar shops started reopening.
According to FedEx, ecommerce as a percentage of total retail for Q2 calendar year 2020 is estimated at 21% compared to 15% in Q2 2019.
Planning future sales strategies by comparing past data or trends is largely meaningless now. Analytical reports and dashboards, even as recent as 2019, will become useless. The focus will shift to analyzing customer behavior changes in real time to gain actionable insights. Businesses still relying on outdated reports and insights will find it difficult to compete in this dramatically new world.
4. Convergence of AI & BI will boost data insights
AI has been part of every corporate discussion over the past 5 years. And yet, challenges persist in democratizing advanced AI insights across large sections of employees. As new AI-powered BI products emerge, silos will be broken and every user will be able to leverage data analytics and find insights easily. Simple interfaces, personalized insights, and engaging data experiences will become the hallmarks of data analytics in 2021 and beyond.
5. Exploratory search will become mainstream
Google organized the world's information on the internet via an intuitive search-based interface. Interactivity and simplicity of search based analytics will drive organizations towards a similar paradigm in the world of enterprise analytics. Exploratory search will become the main interface for analytics. However, not all search platforms are created equal and there will be deeper discussions to evaluate which solutions are truly able to translate intent to insight. The solutions that encourage natural conversations with data will see greater user adoption.
6. Interactive audio-visuals will trend as a popular mode of consuming insights
2020 saw a sharp increase in the use of audio-visual mediums – be it virtual business conferences, live video classrooms, or streaming of new movies and content on on-demand channels. This trend will spur a paradigm shift in the speed and way business users expect to receive real-time insights.
Consumption of insights will not be limited to sitting in front of a computer screen and looking at dashboards and reports, like traditional BI experiences.
Interactive audio-visuals will narrate insights and present compelling data stories to users, on any device, anywhere. They will add a new dimension to information the way audio books did for traditional books. New, engaging data experiences will make understanding insights fun and easy, thereby increasing user adoption.
7. Self-service BI will deliver autonomous insights to business users
The pandemic highlighted the urgent need to deliver insights without delay, especially to frontline workers and on-field task forces. Similarly, in the world of remote work, the paradigm will shift from weeks of waiting on static reports to advanced insights reaching business users in an autonomous manner. This has the potential to disrupt the existing ecosystem of legacy tools and will bring the much-needed agility and efficiency to business operations.
8. Hybrid cloud solutions will win
Organizations will increasingly become concerned about the "single cloud lock-in". They will prefer data warehouse solutions that span across multiple clouds. As part of its IPO documents,
Snowflake reported an annual revenue growth rate of 121% which is an order of magnitude faster than single-cloud solutions providers.
As data moves to this multi-cloud environment, existing BI tools will stop working from a SQL execution standpoint. This will prompt business leaders to examine and modernize these legacy BI investments.
9. Individual "users" will drive product choices
Individual users are exposed to the simplicity and sophistication of consumer technology in their daily lives. This DIY culture fueled by the pandemic will prompt individuals to prefer interacting with data themselves in a friction-less manner. At times, the corporate buying process is driven by bundled pricing offered by large legacy software vendors. This often compromises the quality of purchased products and the experiences they deliver. Expect a grassroots movement led by individual users who will demand easy-to-use quality products inspired by the consumer technology world.
10. Advanced BI will bring step function improvements in TCO
Cost has always been part of every buying decision. It will be even more important in 2021. Organizations will increasingly focus on total cost of ownership (TCO) for existing and new infrastructure investments. Through transparent pricing and lower maintenance costs, advanced BI solutions will offer flexibility, scalability, and a` step function improvement in ROI and user adoption.
(This blog appeared in VMBlog earlier today.)