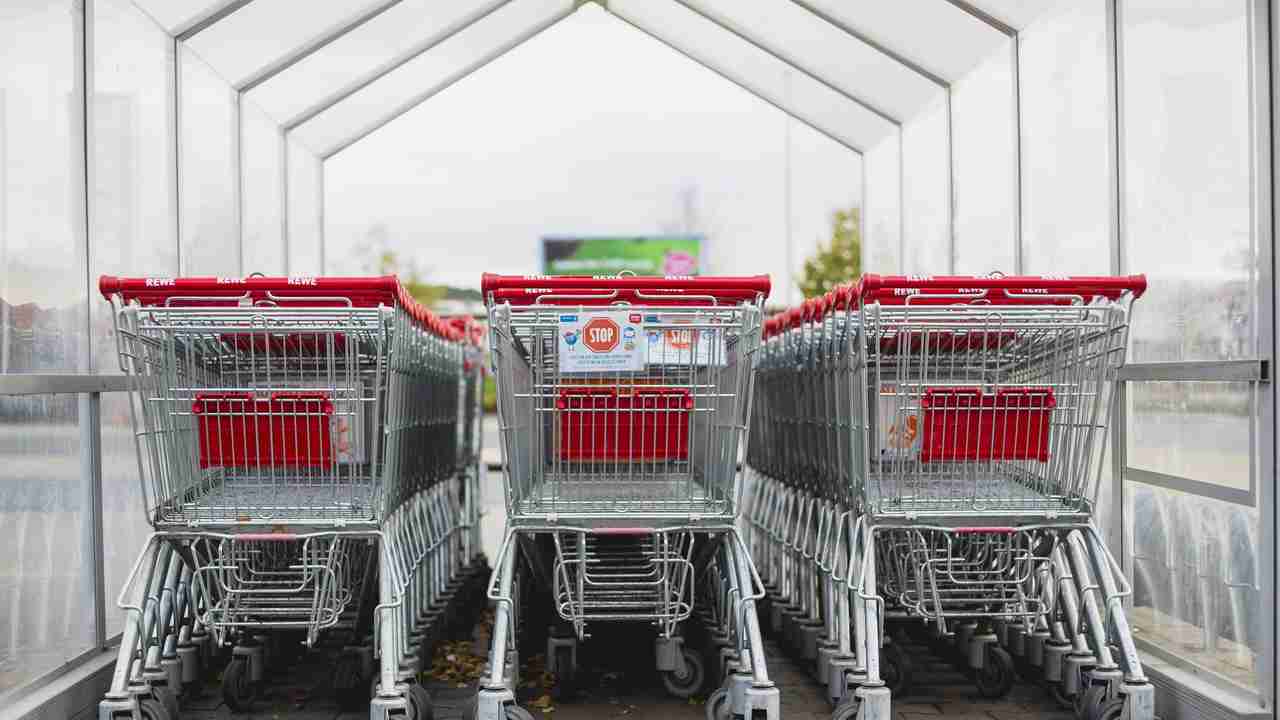 6 Ways CPG Businesses can use Data Analytics to be Future Ready
by Dhiren Patel, Chief Product Officer & Head of Customer Excellence
6 Ways CPG Businesses can use Data Analytics to be Future Ready
by Dhiren Patel, Chief Product Officer & Head of Customer Excellence
CPG companies traditionally are strong brands supported by account-level sales planning and marketing efforts targeted towards consumers. Over the last decade, numerous brands in different product categories have challenged established CPG brands using a Direct to Consumer approach (DTC). This has resulted in a fragmented category environment. All established CPG companies are facing shrinking sales due to loss of customers to these new entrants.
As an example, take Smart Sweets, a startup with a goal to "kick sugar" out of candies. This company did not compete with candy giants head on. Instead, it optimized its niche and took market share away from big players. In less than 3 years, Smart Sweets rapidly evolved from inception to distribution in 2000 stores and $100 million in sales using a stunning digital strategy. Eventually, it was acquired by a private equity company for $400 million. CPG companies increasingly face companies like Smart Sweets as their competitors and will need different kinds of agility and intelligence to compete with them.
On the sales front, CPG companies have new challenges due to strains in the traditional retail environment and also due to increased competition with generic store brands. This has resulted in increased dynamism at the store level in regards to consumer loyalty.
To compete, CPG companies have started their own direct to consumer efforts. These include creating active consumer communities online, connecting with consumers through social media, and servicing them through different channels. This dynamic marketing environment has resulted in a proliferation of data in terms of variety, volume, and velocity. CPG companies now have data on how consumers are talking about their products, reviewing their new features, and suggesting changes. However, this data spread across multiple data stores needs to be combined and analyzed for hidden patterns and insights. CPG companies need to employ their data effectively and empower teams across departments to make faster data-driven decisions.
Here's how MachEye can help CPG companies analyze their data effectively
1. Find insights quickly and effortlessly
Quick answers help make prompt decisions. MachEye makes searching data for answers as simple as asking a question in a natural language. Any business user can ask "Top 5 SKUs by revenue" or "Product with the highest consumer rating" and take actions quickly.
2. Uncover new segments and hidden dimensions
Going beyond obvious insights, MachEye deploys relevant AI models to find anomalies, segments or drivers based on consumer behavior and new dimensions in data from modern digital channels.
3. Scale analysis to large data sets easily
The dynamic nature of the "new normal" on the sales and marketing front requires scalability to analyze larger volumes of data in a short period. MachEye helps scale analysis to large online data sets quickly and handles additional new data sets with ease, without any performance constraints.
4. Avoid delays and duplication
Data may be siloed in different data stores for each business operation such as sales, marketing, consumer relations, or product research. MachEye connects directly to data sources to provide insights from the latest data, thus preventing unnecessary time delays, data duplication, and quality issues due to different data silos and islands.
5. Encourage adoption of data-driven decision making
Simple interactions with data help build confidence and encourage users across organizations to adopt data analytics in their everyday activities. MachEye offers a simple search interface, interactive audio-visual insights, and access to insights anywhere and anytime, thereby promoting a culture of data-driven decision making.
6. Reduce TCO
Through rich user experiences, quick implementation, and no additional infrastructure requirements, MachEye ensures quick onboarding and greater adoption of analytics. This helps CPG companies maintain a low TCO given the pressures of brand margins.
Overall, MachEye can help CPG companies achieve agility and intelligence in their strategies and operations to help them keep pace with not only competitors but also the changing demands of consumers.