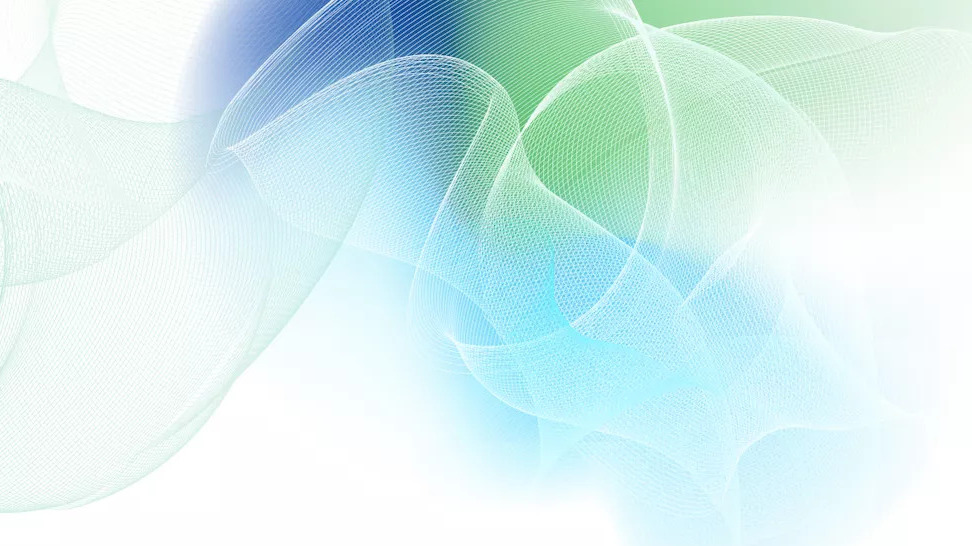 Ultimate Guide to Data Democratization
by Gopinath Vasanthakumar, Customer Experience
Ultimate Guide to Data Democratization
by Gopinath Vasanthakumar, Customer Experience
In recent years, organizations have realized the importance of making their workforce self-reliant and data literate. Being data literate means having the ability to read, analyze, and interpret data. This ability empowers everyone across hierarchies to make confident data-driven decisions. An important prerequisite for achieving data literacy is data democratization.
Data democratization is the process of making data not just available and accessible but also understandable, consumable, and actionable. It is a continuous process that involves making everyone comfortable and confident in conversing and working with data, without learning the technical know-how or depending on experts.
In their top trends for 2022, Gartner predicts that Data and Analytics leaders must deliver enriched, context-driven analytics to make insights relevant to decision makers. This includes prioritizing data literacy and putting in place strategies to address the scarcity of data and analytics talent.
Data democratization can be achieved by:
Understanding data needs of users across departments to identify data sources
Adopting a modern data stack for analytics to empower users with the right tools
Offering engaging data experiences to promote a data-driven culture
Challenges that organizations face to make data consumable to all
Data democratization is becoming increasingly popular in the race to extract maximum insights from data. However, democratizing data requires a major shift in the way organizations perceive and work with data. It's important to understand its requirements and impact on an organization's culture and policies.
To make data consumable for everyone, organizations need to overcome some challenges:
Getting out of the traditional mindset
Risk-averse corporate culture and rigid power structures can become obstacles in making data accessible to everyone. Traditional BI tools make it further difficult, since they are not scalable and adaptable. They cannot keep up with increasing data volumes and newer cloud-based data sources. Traditional BI tools were designed for use by expert analysts and data scientists who have the technical knowledge to extract insights from data. Such a setup not only increases dependency of business users on analysts for their daily information needs, but also diverts valuable time and attention of analysts away from complex tasks and innovations.
To overcome this challenge, organizations must adopt modern analytics platforms that are user-friendly, flexible, and scalable. They offer simple but powerful user interfaces that empower business users with self-service capabilities. User can ask questions in simple language, drill deep into visualizations, and receive actionable insights, interact with data stories, and share their findings easily. Modern analytics platforms facilitate increase in user adoption and require very little or no infrastructure, thus ensuring better return on investment and lower total cost of ownership. It is essential to consider these must-have capabilities in a modern self-service analytics platform.
Choosing the right data stack
Different departmental users have different data needs and different practices of collecting and storing data in different formats. For example, sales teams use CRMs and lead management tools to identify and track potential customers. Marketing teams use marketing automation tools to distribute content, increase customer engagement, and track social media and website traffic. Customer support teams use helpdesk systems to communicate with customers and resolve their issues. Data also exists in different forms such as spreadsheets, emails, logs, and service requests. Over time, data gets entrenched in silos and it becomes difficult to choose a data stack that integrates with these data sources.
To overcome this challenge, organizations need to take an inventory of their data sources and have clear visibility of their access and usage. While choosing a modern data stack, they should consider must-haves such as ease of setting up with pre-built connectors and embeddable APIs that make integration fast and friction-less. With the right data stack, data collected from all tools and systems can be analyzed to yield valuable insights such as customer success metrics.
Ensuring data security and product stability
Chief Data Officers have to tread the fine line between sharing valuable information across organization for informed decision making and managing confidential information to comply with data protection laws. Data has the power to make a big difference. But if it falls in the wrong hands and is misused, it can lead to grave consequences such as data frauds, cyberattacks, compliance breaches, and financial losses. Data governance becomes a non-negotiable parameter for data democratization.
To overcome this challenge, organizations must thoroughly review data governance and security capabilities offered by modern analytics platforms. Analytics platform should open access for users to interact with data, and at the same time, apply granular policies to ensure that the right people have access to the right data. The ability to author access policies easily without getting into code considerably reduces complexities in managing security and expedites updates to policies as situations arise. Analytics platforms providing data observability and quality checks can help identify and fix data issues on time, preventing misinformation and losses. Training employees to ask the right questions and sensitizing them about data observability issues encourages them to take ownership, become involved, and collaborate towards the organization's goals on data security and stability.
Benefits of Data Democratization in the Long Run
When data is easily accessible, people are able to find and use it more effectively. This leads to better insights and faster innovation. Data democratization can lead to increased profits and better decision-making across the entire organization in the long run.

Comprehensive view of customer needs and behaviors: By combining data from various silos and analyzing it together, users from different departments can get a 360 degree view of their customers. Marketing executives can create clear focused messaging, sales teams can convert potential customers fast, and customer service representatives can anticipate challenges and provide better support based on insights from customer data. Product managers can identify what features work and what don't to improve the product or service. Top management can chart out a successful path for their organizations based on forecasts and trends discovered in customer data.
Improved decision making with self-service decision intelligence: When given the ability to converse with data naturally, business users feel empowered and confident, instead of intimidated by technical complexities or dependent on others. They can make insights discoveries themselves and base their decisions on real-time data. With self-service decision intelligence, they can eliminate guesswork, reduce delays, and take actions fast.
Increased accountability and streamlined processes: When organizations have clear visibility of their data, they can control its access and usage in a better way. Data democratization brings transparency and accountability in the way users handle and use data. It also helps streamline internal processes such as identifying gaps in data, maintaining data quality, and complying with data governance policies without compromise.
Delightful customer experience: Data democratization not just empowers internal users but can also delight customers. For example, if a telecom company shares call logs and usage details with customers, it can help them if their current plan is sufficient or upgrade. Similarly, banks can share an analysis of transactions and spends to help customers identify unnecessary spends from essential expenses, and manage their finances better. By keeping customers updated with such insights, they can improve transparency, build trust, and give customers control over their matters.
How MachEye will help you adopt data democratization quickly
MachEye's self-service analytics platform offers business users the right data stack to explore, analyze, and visualize their data all by themselves, removing the dependency on analysts. It helps organizations to democratize data by offering pre-built connectors for a wide range of data sources, embeddable APIs for seamless integrations, automated data catalog for efficient data management and observability, and easy-to-author policies and audit logs for effective data governance. With its intelligent search, interactive audio-visual stories, and AI-powered actionable insights, MachEye truly makes data consumable for everyone.
Start Your Free Trial