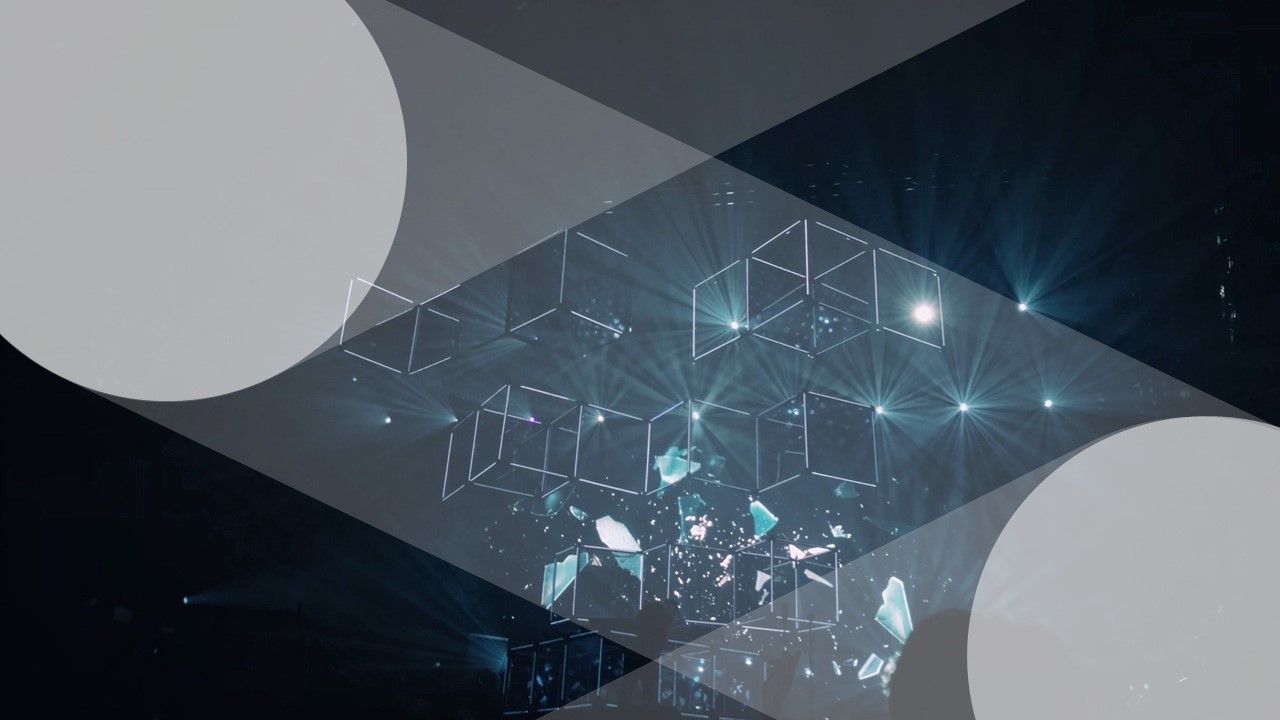 8 Must-have Capabilities in a Self-Service Analytics Platform
by Dhiren Patel, Chief Product Officer & Head of Customer Excellence
8 Must-have Capabilities in a Self-Service Analytics Platform
by Dhiren Patel, Chief Product Officer & Head of Customer Excellence
The benefits of self-service capabilities manifest themselves in our day-to-day lives, right from booking tickets, renewing subscriptions, to opening bank accounts. Self-service processes make us independent, open our access to facilities and information, and offer conveniences and savings in terms of time and cost. More importantly, self-service capabilities give us complete control over how we want to fulfill our needs.
However, organizations are still struggling to reap the benefits of self-service analytics. Traditional BI with its elaborate setup and complex querying process was designed for use by experts such as analysts and data scientists. Anyone who wishes to make decisions based on insights has to depend on these experts, resulting in long delays and obsolete insights. Predefined static dashboards no longer cater to the ever-changing and role-specific needs of business users across the organization.
Modern data stacks and analytics platforms encourage users to explore data on their own by offering self-service analytics. With an intuitive search interface and natural language, users can get accurate answers in a timely manner, without delay or dependency.
But how do you choose a self-service analytics platform? We have compiled a list of 8 must-have capabilities that you should look for in a self-service analytics platform.
1. Intelligent Search Technology
A self-service analytics platform that offers Search-Based Analytics is a significant enabler for any organization wanting to promote insight-driven decision making. Search-based analytics uses the power of an intuitive natural language interface to extract intelligence from enterprise data. Users can ask queries like "product with highest sales this quarter" and get instant answers. Intelligent search makes searching effortless and results relevant with contextual suggestions, search prompts, and ambiguity corrections.
2. Decision Intelligence
Decision intelligence makes insights more understandable, relevant, and actionable. Business users are looking beyond reports and dashboards to leverage real-time insights for making faster and confident decisions. They want to understand not just "What" metrics changed but also "Why" they changed. Why Analysis makes exploring the "What" intuitive, identifies the key business drivers and influencers that reveal the "Why", and simplifies the "How" with impactful data storytelling. Using artificial intelligence and advanced machine learning models, a self-service analytics platform can provide personalized recommendations and insights.
3. Interactive Insights and Visualizations
Storytelling stimulates understanding and engagement. A self-service analytics platform must integrate audio-visual data storytelling as an important capability. Business users can consume insights better and faster if presented as interesting and engaging data stories. Interactive visualizations, audio narrations, and text summaries not only improves understanding but also encourages users to use analytics more in their day-to-day business. Organizations can improve ROI and increase analytics adoption with user-friendly audio-visual data experiences.
4. Strong Report Generating Capabilities
With a self-service analytics platform, business users will never have to raise requests or wait for reports ever. They can put together insights and generate on-demand reports themselves, without any technical expertise. Be it a monthly sales report or a team performance review, a sales manager can get all the latest figures, compile them in dashboards, and share them easily without any additional hassles. Interactive dashboards with built-in presentation capabilities save time and efforts while presenting in meetings or sharing with teams.
5. Effective Collaboration
In this era of global teams and hybrid work, working on insights in isolation is of little use. Collaboration on decisions becomes essential to achieve common organizational objectives. A self-service analytics platform must ensure that users can share their findings easily with their teams, be it search results, actionable insights, or dashboards. Users should be able to control with whom they can share the insights. The flexibility to choose whether recipients see the exact same results or personalized results based on applicable data governance policies becomes a key differentiator.
6. Data Governance for Granular Access & Security
As the world starts realizing the importance of data, it becomes more vulnerable to attacks and breaches. Data governance has become essential and non-negotiable. A self-service analytics platform must open access for users to interact with data, and at the same time, apply granular policies to ensure that the right people have access to the right data. By enabling data governance policies at the most granular level of data, organizations can prevent data frauds, provide secure access to data, and ensure that all government and organization compliances are fulfilled.
7. Automated Data Modeling
A self-service analytics platform must make the most tedious and time-consuming stage of analytics easy and fast. That is, curating data to identify its elements and attributes, discover entity relationships, and evaluate the quality of data. An automated data catalog facilitates low-prep/no-prep onboarding of data and gives complete visibility to tackle any data observability issues. It should also measure and indicate data quality in terms of completeness, clarity, integrity and other such parameters. This improves the accuracy of search results and ensures that users receive consistent and trusted insights from their data.
8. Embedded Analytics Capabilities
Embedded analytics makes integration faster and friction-less. It enables effortless interactions with data and provides a seamless data experience to users. A self-service analytics platform that offers APIs and SDKs can simplify the integration process and encourage analytics adoption on a large scale, without additional infrastructure overheads. Analytics platforms that embed search, insights, dashboards, and visualizations seamlessly help users to converse with data using simple interfaces and enables organizations to focus on their core objectives.
Self-service analytics platforms like MachEye will usher in the era of the augmented consumer. Business users will consume actionable insights and decision intelligence by exploring data intuitively from anywhere at any time to make insight-driven decisions. Self-service analytics platforms will become instrumental in spreading data literacy and optimizing efficiency across organizations.
Start Your Free Trial